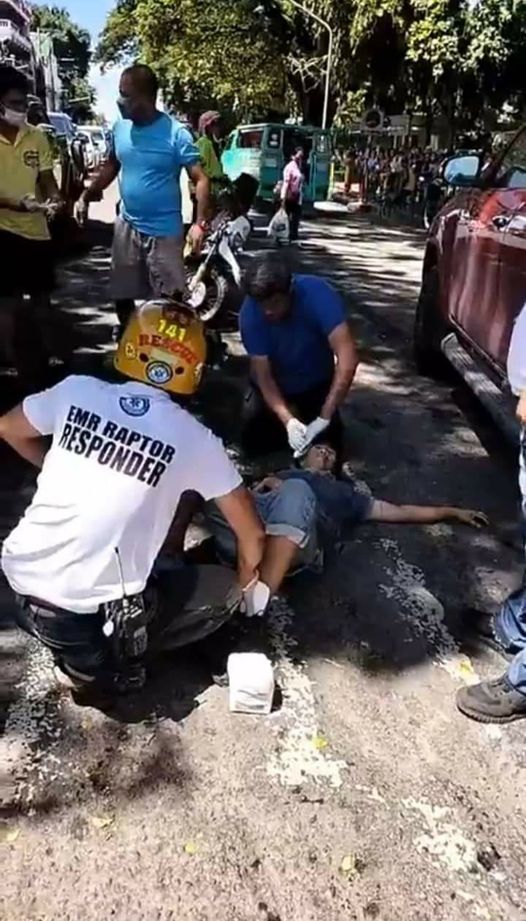 September.7.2022
10:04am
This is where your donation go .
Wala untat sng libre nga serbisyo.
EMR Raptor volunteer responded vehicular accident involving pic up and pedestrian along Rosario Araneta St. Bacolod city.
Female patient suffer laceration at left ankle with and head injury first aid was given wound care management done properly turn over to chamber ambulance.
Responded by.
Alpha141
Cop brigade
Chamber ambulance
We care we share we serve the community.