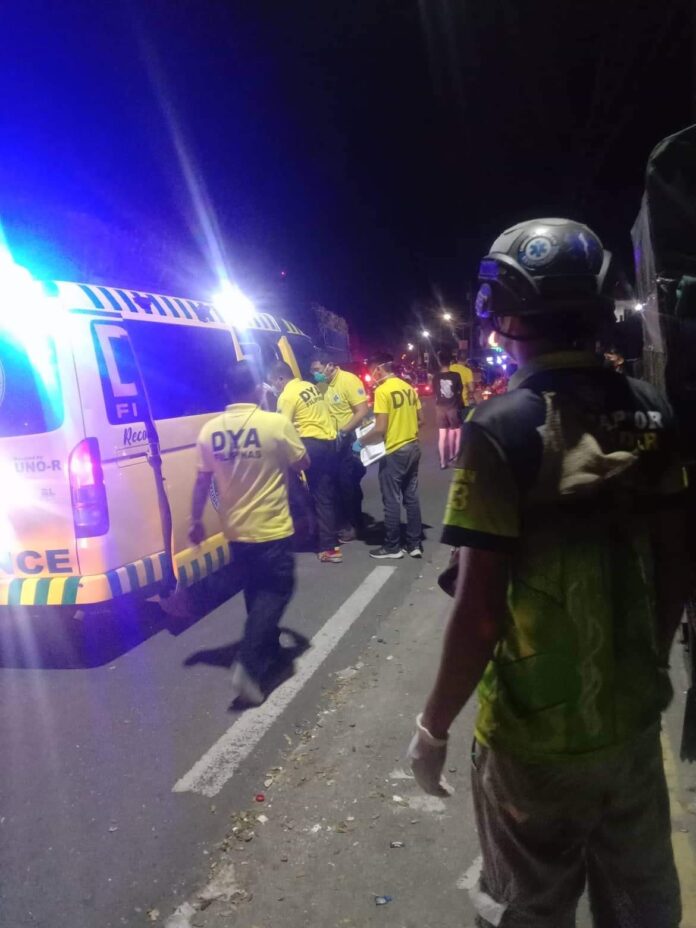 Aug.21.2022
2:21am
This is where your donation go.
Wala untat sng libre nga serbisyo.
EMR Raptor volunteer responded stabbing at front of new government center Brgy. Villamonte Bacolod City.
Male patient suffer stabbing wound at left side of chest broken bottle use as weapon first aid was given wound care management done turn over to DYA ambulance for hospital care.
Responded by
Spartan923
Airborne012
Rc020
We care we share we serve the community.